Contact City Hall
PO Box 966
318 South 7th Street
Wewahitchka, Florida 32465
Ph: 850.639.2605
Fax: 850.639.2701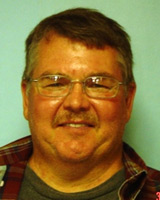 Phillip Gaskin
, Mayor
Tony Justice
, Mayor Pro-Tem, Commissioner Ward III: Streets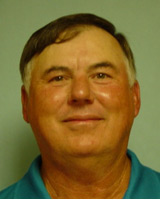 Jimmy Nunery
, Commissioner Ward I: Health, Welfare, Fire Dept, Cemeteries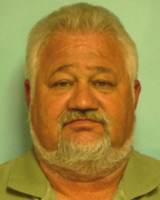 Ralph Fisher
, Commissioner Ward II: Water & Sewer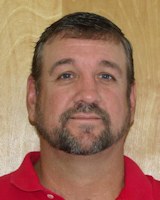 Charlie Pettis
, Commissioner Ward IV: Parks
NOTICE OF CITY OF WEWAHITCHKA ELECTION

The City of Wewahitchka will hold an election on
August 11, 2015.

Candidate for Mayor Commissioner

Qualifying begins noon June 24 ends
noon July 1, 2015. CT

Qualifying fees are $37.00

Registration books for this election will close on
July 13, 2015, 5:00 pm Eastern Time.


City of Wewahitchka
: Telephone (850) 639-2605
Mayor
(4 years) Phillip Gaskin, (850) 639-5334 Next Election - 2015
City Commissioners
(4 years) All City Officials Are Elected As Non-Partisan & At Large
| | | |
| --- | --- | --- |
| Commission Member | Phone | Next Election |
| Charlie Pettis (Wrd. 4) | (850) 381-2942 | 2018 |
| Ralph Fisher (Wrd. 2) | (850) 639-3503 | 2016 |
| Jimmy C. Nunery (Wrd. 1) | (850) 639-5581 | 2016 |
| Tony Justice (Wrd. 3) | (850) 639-5400 | 2018 |
City Manager
: Donald Minchew (850) 639-2605
City Clerk
: Connie Parrish (850) 639-2605
Meetings
: 4th Monday of each month, 6:30 p.m. CT, at City Hall - 109 S. 2nd St., Wewahitchka, FL. 32465